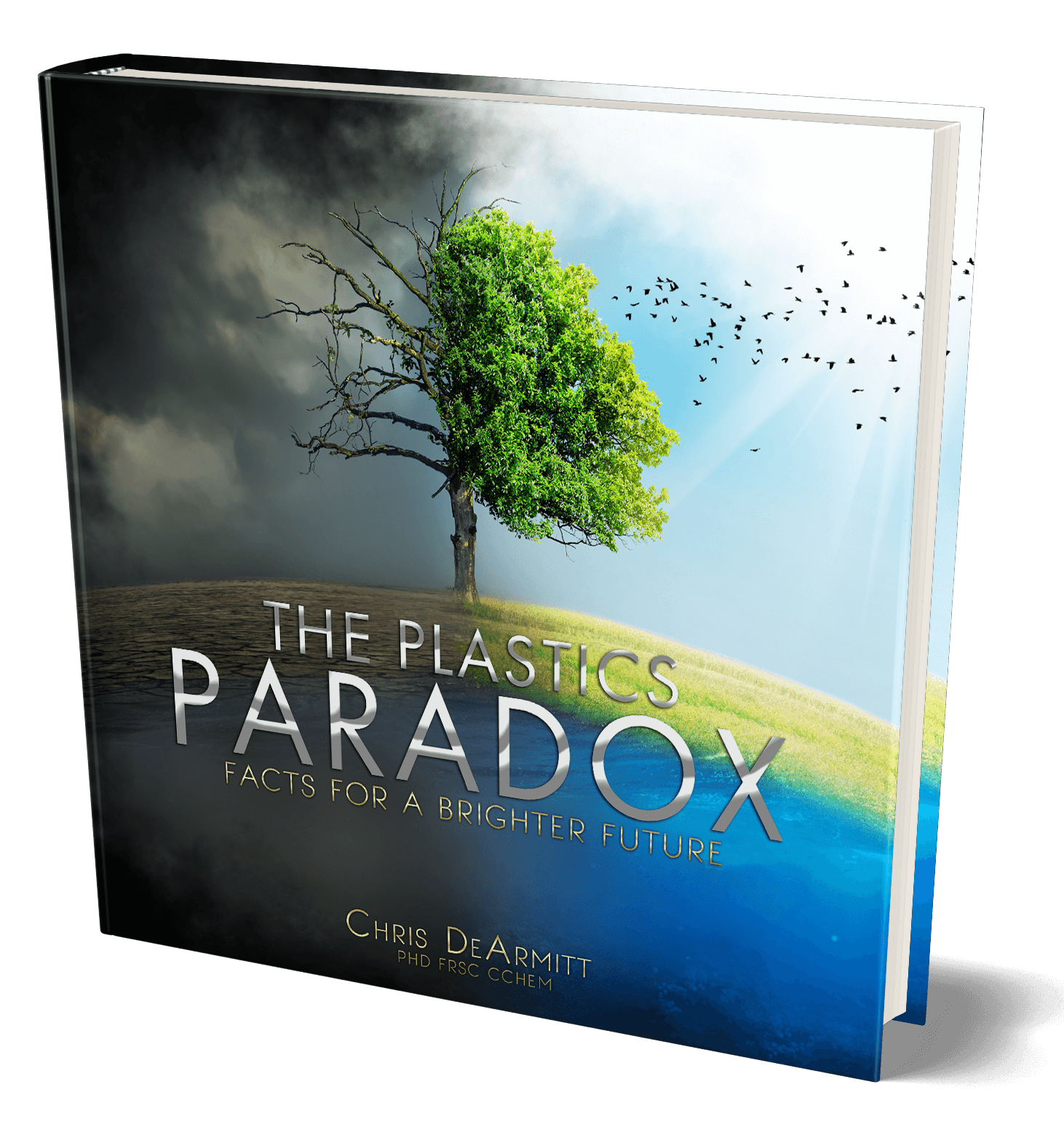 FINALLY - the Truth about Plastics & the Environment
By Dr. Chris DeArmitt FRSC FIMMM
Renowned independent plastic materials scientist
Plastics And The Environment
Introduction
Most people would agree that we need to look after our planet so that we and future generations can enjoy it. I certainly feel that way and it is good to see so many articles bringing attention to the topic. They make people want to act. Our leaders, major corporations and even children are demanding action. But what actions are the wisest? How can we be sure that we are helping and not harming our environment? As a scientist, I wanted to see the facts, but I didn't find any in the articles online. Hardly any of the articles referenced scientific studies. I began to realize that just about all we believe about the environment is based on LinkedIn headlines, YouTube videos and articles that are just opinion pieces, without any solid foundation. That made me uneasy. As you will see, virtually everything we have been told about plastics and the environment is a lie. When you check the science, it reveals a very different picture.
This page is the culmination of my personal search for all the solid data I could find. I hope this is a valuable resource for the public, for teachers and for journalists who care enough about the environment to spend a few minutes learning the truth. Only then can we make good decisions. At the moment, policy decisions are being made based on a web of lies. If you are in a hurry, you can scroll down to the Conclusions section.
It all started with plastic bags
Why did I start down this path? I had been reading a lot of articles online about plastic bags and proposals to ban them. But I did not see a single piece of data to support that decision. It may surprise you to hear that I find plastic bags to be one of the ugliest things imaginable. However, I realise ugliness alone is not sufficient reason for a ban. So, with all the options including paper, cotton, conventional PE bags, reusable PP bags, biodegradable plastic bags and so on, how can we know which one is best? There are many different companies telling us their bags is green, but how do we know who is right?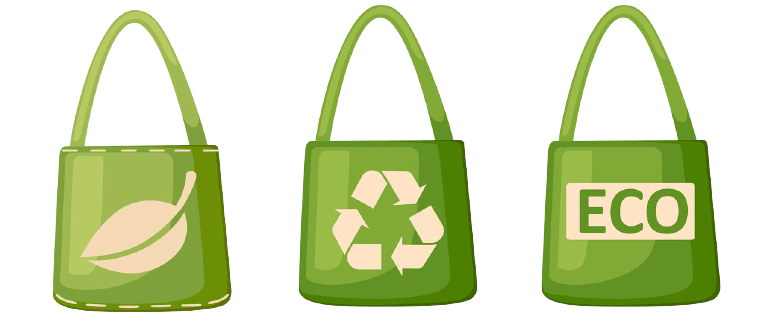 I used Google and looked for the terms "plastic bag lifecycle analysis" and "plastic bag LCA" because lifecycle analysis is the only internationally accepted standard to determine what is good and bad for the environment. GreenPeace uses it and so do governments and major companies. It's expensive and includes everything from cradle to grave including all the "inputs" (raw materials and energy), and "outputs" (emissions to the air and water, by-products and wastes disposal) for making a product. Because it's so expensive, I wasn't sure I would find any, but I was happily surprised to find some right away. You can type "LCA plastic bag" into Google and find many of the same hits I did. These are all the studies I have found at that time.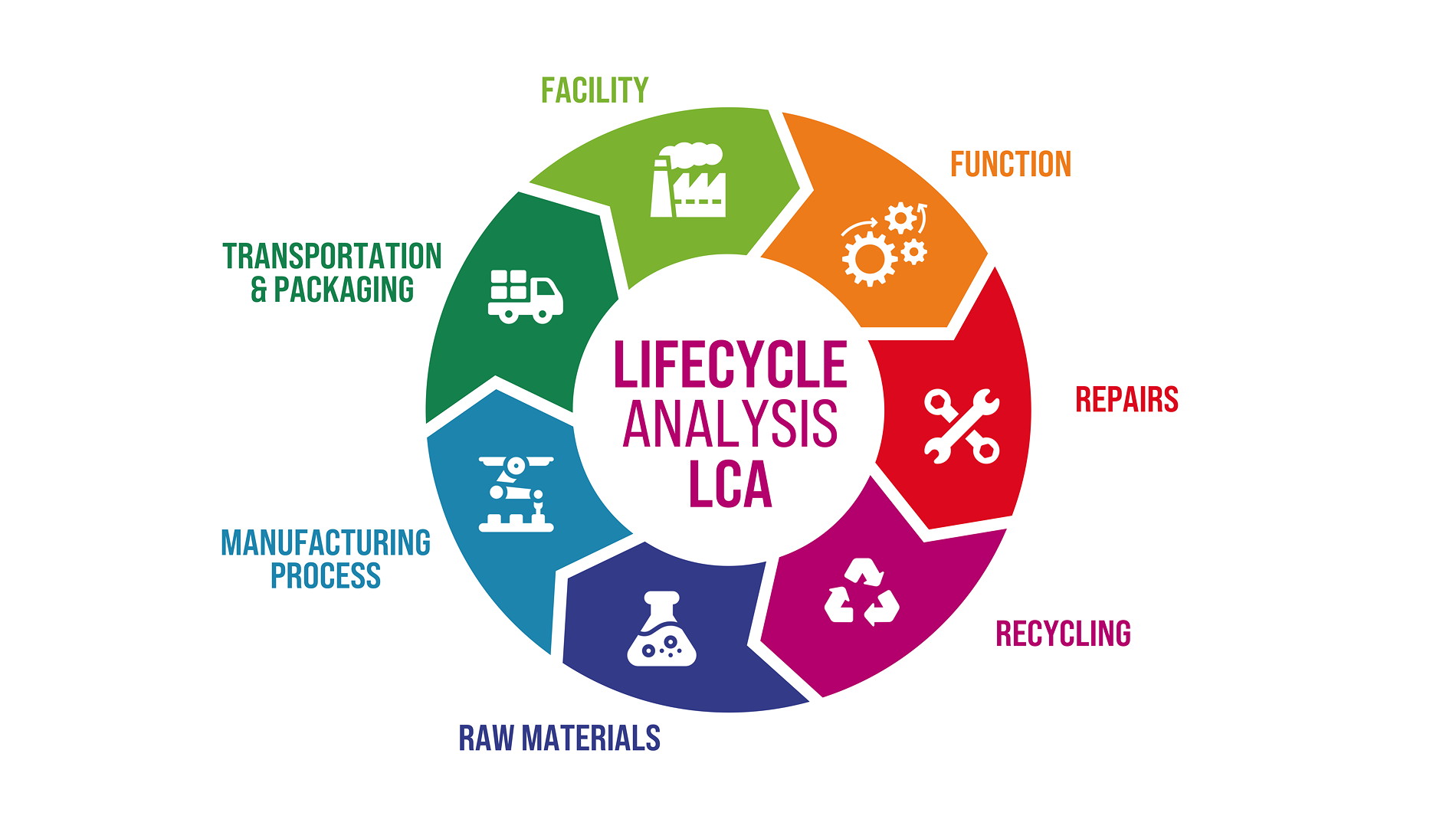 To avoid "spin", these are exact quotes copy-pasted from the executive summary or conclusions of each study:
Summary – plastic bags
Lifecycle assessments (LCA) are the only internationally accepted method for comparing the environmental impact of materials and products. They are used by governments, companies and environmental groups, including GreenPeace and are independently audited. The LCA method takes into account all the energy, materials, water, emissions and so on associated with the manufacture and disposal of a product. No tool is perfect, but LCA is by far the best, most widely-accepted way to see what is really green.
LCA analyses are done by government agencies in the US, Canada, UK, Australia and Denmark. They all agree that the single-use polyethylene bags we use today have much lower environmental impact than potential replacements such as bioplastics, paper, unbleached paper, cotton or organic cotton. The other leading green solution is reusable PP bags (think of the iconic blue Ikea bags). Those are actually the best option, as long as they are reused several times.
To replace plastic bags with paper bags requires 2.7x more energy, 1.6x more carbon dioxide emissions and 17x more water usage. It has also been estimated that replacing the plastic bags in the EU would require cutting down an astonishing 2.2 million more trees per year and require 60 000 Olympic swimming pools more water.
I believe this to be the largest collection of LCA studies on this topic. Why did I spend so much time to collect every study I could find? The reason is that this is an important topic and people are convinced that plastic is harming our environment. Because the findings go against popular opinion, there is an added burden of proof when trying to dispel the myth that has evolved around the topic. If I had found one LCA that said plastic was better, or if I had found only a couple of studies funded by the plastics industry, I would have been skeptical. Instead what I found instead was multiple studies from several countries and all of them funded by impartial parties. The conclusions are unanimous and solid. I asked an LCA professional to review all 24 lifecycle reports I have found on grocery bags and here is what he wrote:
"From all 24 reports and reviews assessed, the actual LCA analyses on grocery bags overwhelmingly point to plastic (HDPE) as the material with least environmental impact, both at single use level and multi-purpose."
Neil Shackelton – Founder Medoola
If every study ever done anywhere in the world says plastic bags are the greenest option, then why are they being banned? Does that make sense to you?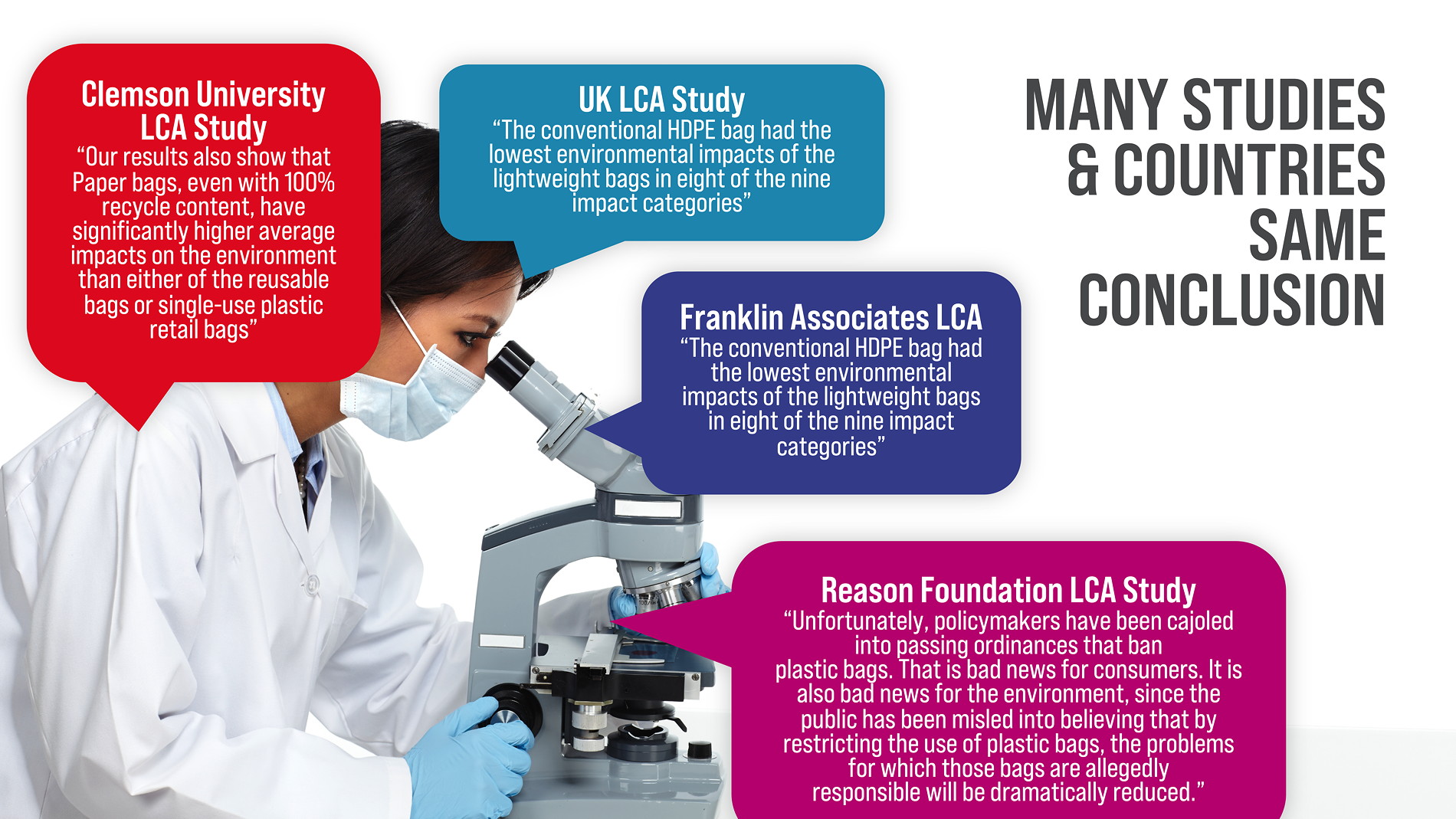 What does this mean?
I was surprised to find that our traditional PE and PP bags are far greener than the alternatives that are being thrust upon us. That means that the bans being implemented are actually harming our environment. Plastic bags are being taxed to discourage use. That may be a nice source of revenue, but it is counterproductive. This is exactly why we need facts before we act. Without hard data, we end up doing harm instead of good. Governments, companies and environmental groups have not done their due diligence. They are making statements and taking policy decisions without checking the data first.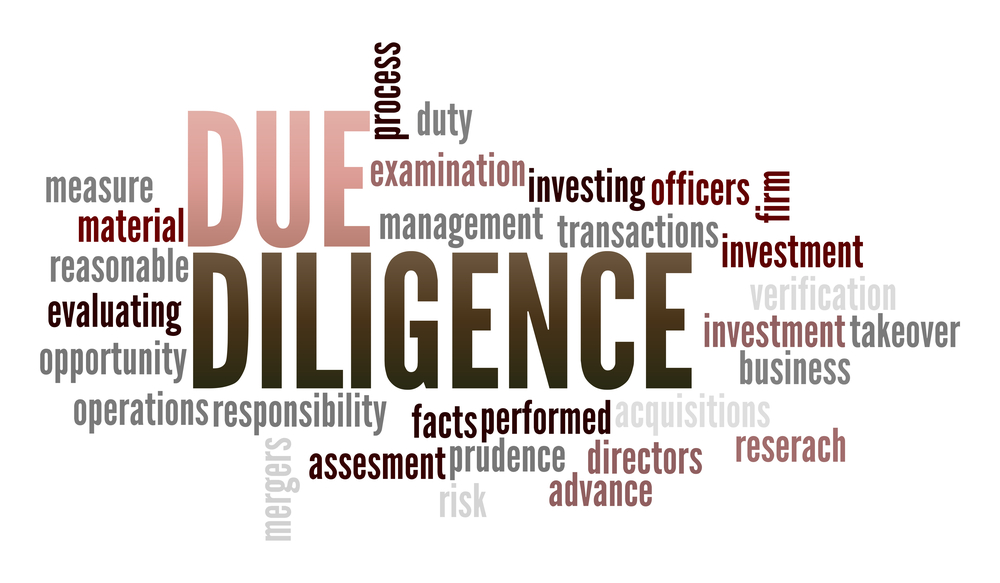 This opened my eyes and showed me that it is not safe to trust what we've been told. We have to stop parroting the same old sound-bites and headlines from articles written by people who did not spend the time to check the veracity of their words. I was also deeply disappointed with the so-called environmental groups. I had assumed that they had done their homework and given us good advice. After all, they collect millions in donations and have had decades to find the best path forward. How is it that with all that funding they did not find ten minutes to type "LCA plastic bag" into Google? Why are they advocating bans that harm our planet? It makes me seriously question their competence and motives.
What about other uses for plastics? What do the lifecycle studies show for other applications of plastic versus renewable materials? I went looking for more information and found LCAs done by the Bank of Canada and the Bank of England. Both showed that polypropylene plastic banknotes were far greener than cotton notes. In fact, after several days of searching, every LCA I have found shows plastics to be the best solution.
Plastic food packaging
CNN featured news about the World's first supermarket aisle free of plastic packaging. They touted the move to "new compostable bio-materials as well as traditional materials" such as glass, metal and cardboard." That sounds admirable enough, but they presented no evidence that what they had done was actually green. So, is their idea environmentally sound or just a publicity stunt? The only way to be sure is to look for the evidence.
A good starting point is a leaflet called Preventing Food Waste from the American Chemistry Council. It shows that plastics are incredibly good at protecting our food and preventing waste. The food is protected during transportation and then it helps prevent spoilage. Cucumbers last 11 days longer, bananas last 21 days longer and beef 26 days longer. They showed that good packaging can save many billions of dollars and millions of tons of food.
Here's a statement from the conclusions of a detailed report called Plastics & Sustainability published by the American Chemistry Council.
"Plastic packaging has many properties that are vitally important for packaging applications, including lightweight, flexibility, durability, cushioning, and barrier properties, to name a few. This substitution analysis demonstrates that plastic packaging is also an efficient choice in terms of environmental impacts."
"For the six packaging categories analyzed – caps and closures, beverage containers, stretch and shrink film, carrier bags, other rigid packaging, and other flexible packaging –14.4 million metric tonnes of plastic packaging were used in the US in 2010. If other types of packaging were used to substitute US plastic packaging, more than 64 million metric tonnes of packaging would be required. The substitute packaging would result in significantly higher impacts for all results categories evaluated: total energy demand, expended energy, water consumption, solid waste by weight and by volume, global warming potential, acidification, eutrophication, smog formation, and ozone depletion, as shown previously…"
From this we can see that plastic packaging is by far the best solution for our environment. In fact, another study showed that plastic packaging also leads to enormous reductions in CO2 emissions because they help food stay fresh longer. Food production is a major cause of carbon dioxide production and plastic packaging greatly reduces CO2 even accounting for the carbon dioxide from plastic production.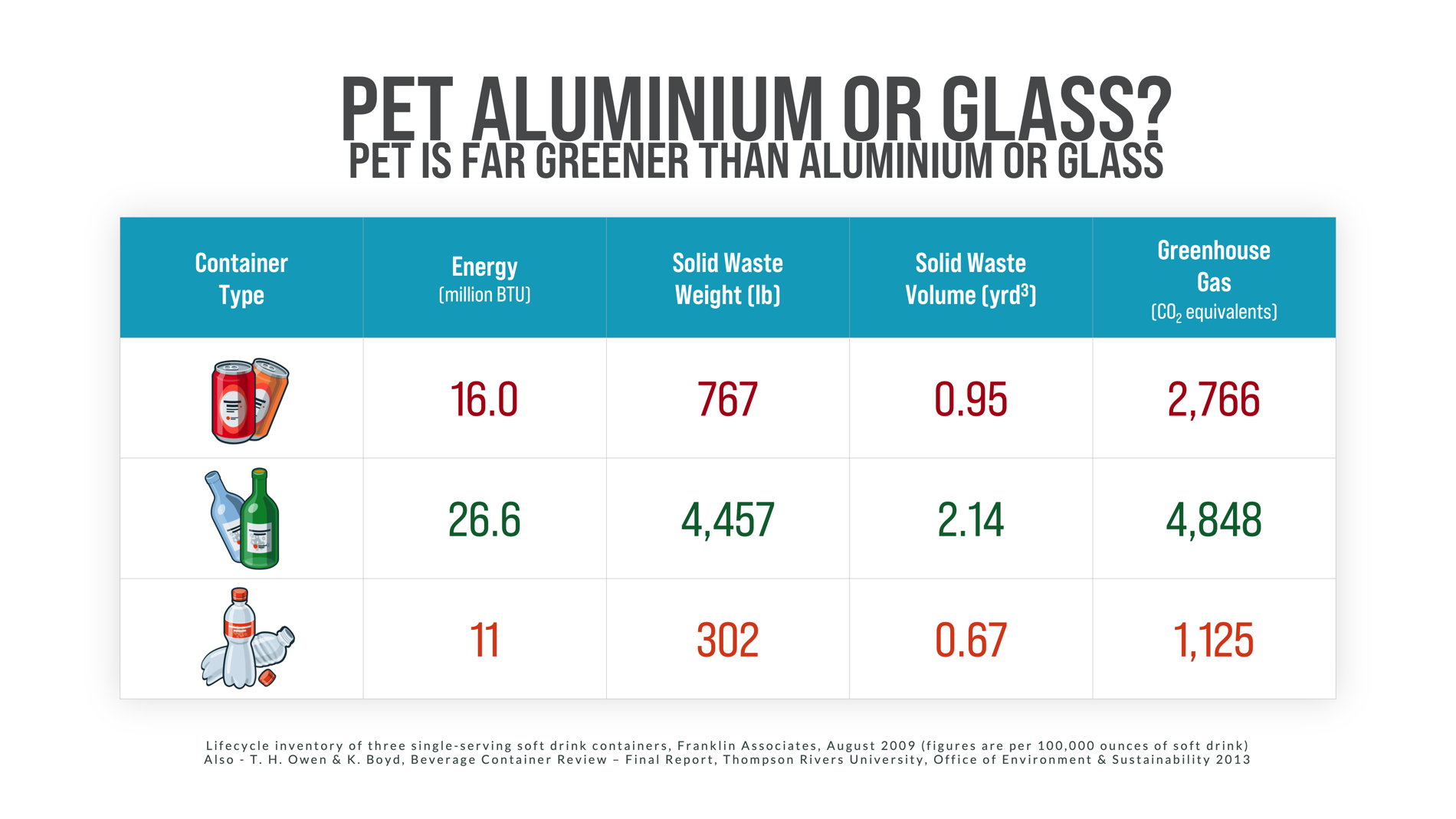 Then comes the question of litter
When I first wrote about plastics and how the evidence showed them to be the greenest solution, most people were glad to see an article that supported by extensive data. Probably the biggest pushback was from people saying something like, "even if plastics are the greenest solution, what about the litter and the oceans"?
Of course, litter is a separate topic and I didn't have the answers, so once again, I had to go looking for them. There is a surprising amount of information about litter. For example, the EPA in the US have collected extensive data on all waste since the 1960s. It's available for download but there's so much that I could not make any sense of it. I had to ask a professional Data Architect to make graphs so that we could see the trends.
Data trends from 1960 onwards on US waste (source EPA)
What we see is that plastics waste grew rapidly at first, because it was new material. However, in the last couple of decades, the growth of plastic waste has slowed and now follows population growth. Population growth rate passed through a maximum many years ago and has been decelerating ever since. We can expect a waste generation to follow that trend.
Here is a quote from a peer-reviewed article written about this EPA data:
"A comparison of waste generation rates for each material category found in MSW reveals that plastics increased by nearly 84 times from 1960 to 2013 while total MSW increased only 2.9 times. The increase in plastic waste generation coincides with a decrease in glass and metal found in the MSW stream. In addition, calculating the material substitution rates for glass, metal and other materials with plastics in packaging and containers demonstrates an overall reduction by weight and by volume in MSW generation of approximately 58% over the same time period."
They concluded that plastic dramatically reduced the amount of municipal solid waste (MSW).
This is in line with the other studies that found replacing plastics would lead to far more material usage, waste and environmental burden.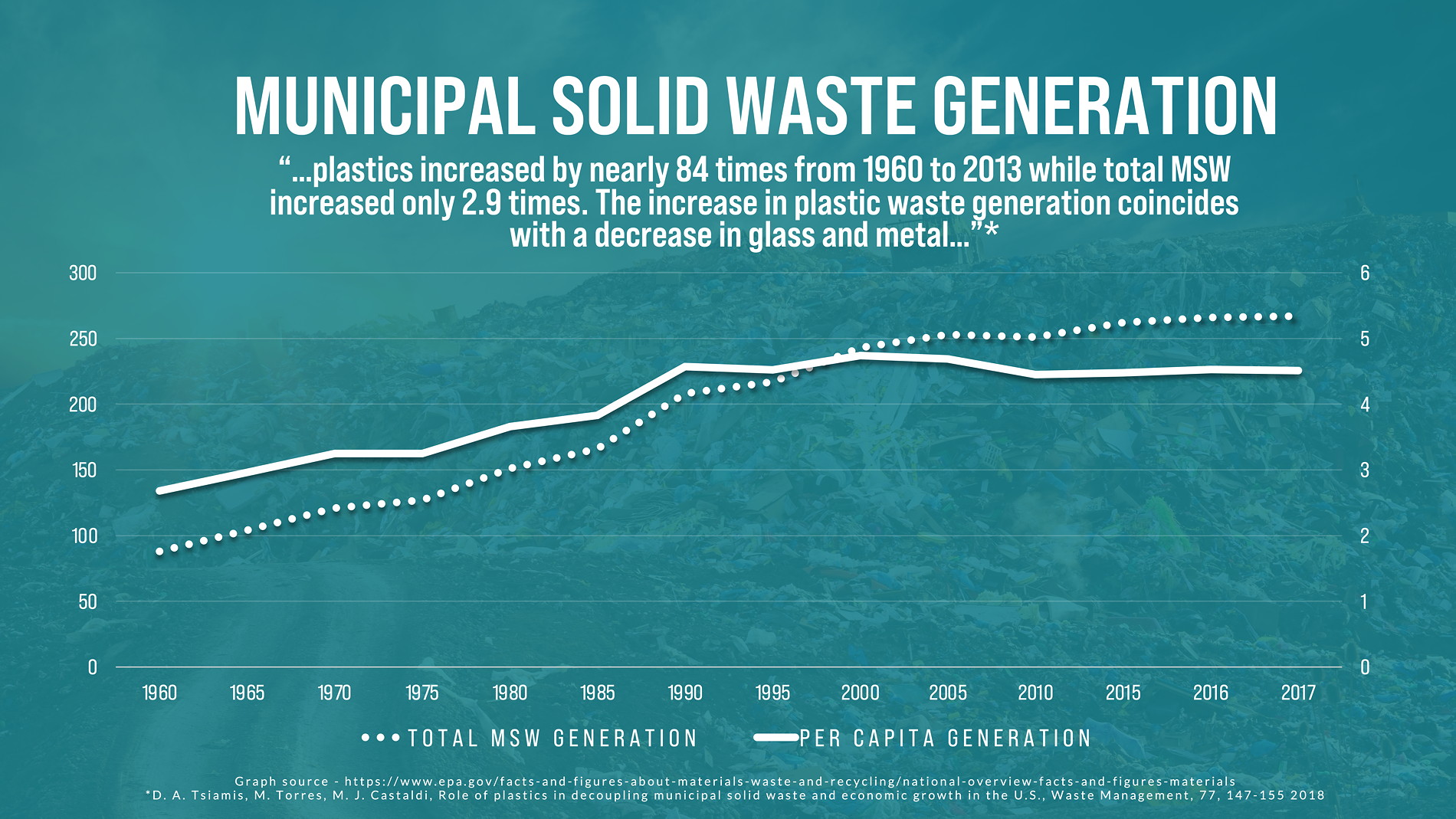 US waste data (source: US EPA)
I just read a post on LinkedIn saying that 90% of plastic waste has never been recycled. That sounds dramatic, so I went to the EPA data to  see what that number means in context. We find that 9% of plastic in the US is recycled compared to 5% of food waste, 34% of metal, 16% of wood, 15% of textiles, 67% of paper and 26% of glass. Why was only plastics mentioned in the post as though plastics were of special cause for concern? It is not productive to demonize plastics. Instead we should look at all the data to see that there is clearly huge room for improvement for all material types.
Plastics account for just 13% of all US household waste by weight and under 0.5% of total waste. Why is it then that people only talk about plastics waste? I have never in my life seen an article complaining about glass waste or metal waste. Why are people obsessed with <0.5% of our waste and disinterested in the rest? I think that there are several reasons. Firstly, plastics was something new and people saw its dramatic growth. Another reason is that much of the common plastic floats, so we can see it on the surface of the water. In contrast, metal and glass both sink. There are many sunken ships. The Titanic alone weighed over 50 000 tons but no-one talks about it in terms of ocean litter. In fact, it is common to intentionally scuttle ships in order to make for good diving sites. I have seen TV shows talking about how great sunken ships are in creating artificial coral reefs. The Gen. Hoyt S. Vandenberg, a massive World War II ship weighing 17 000 tons was intentionally scuttled for divers. Why is it that metal is treated as a delight to nature and plastics are vilified? It's something to think about. I don't think any kind of ocean litter is good and we should treat it all with equal disdain. It has been estimated that the Great Pacific Garbage Patch weighs 80 000 tons. That's the same as the Titanic and the Gen. Hoyt S. Vandenberg combined. The patch is in the news all the time but the ships are not.
In looking for data on litter in the USA, I found the website of Keep America Beautiful who have studies and reported on this topic for decades. They actually study litter as it happens, noting the circumstances and whether or not the act was intentional. Here is a quote from their report:
Litter is primarily the result of individual behaviors.
About 85% of littering is the result of individual attitudes. Changing individual behavior is key to preventing litter.

Nearly one in five, or 17%, of all disposals observed in public spaces were littering. The remainder (83%) was properly discarded in a trash or recycling receptacle.

Most littering behavior—81%–occurred with notable intent. This included dropping (54%), flick/fling of the item (20%), and other littering with notable intent (7%).
What does this mean? The conclusion is clear. People are responsible for dropping the litter and 81% of the time, it's intentional. You can literally watch them do it on purpose. Of course, these are the same people blaming plastics for the litter problem. They are not honest enough to look themselves in the mirror and admit where the real problem lies. Instead, they drop the litter on purpose and then blame the litter. What is the consequence? People are pushing to ban plastics, conclusively proven to be the greenest option, when the problem lies with human behavior. As mentioned elsewhere, replacing plastics with other materials does about 4x more harm than the plastic does and creates 4x more litter as well. Is that what you want? How do we change human behaviour? First, education for children. For adults I would suggest heavy fines that escalate with every violation. Fines combined with humiliating punishment such as having to clean up trash in your own street in front of your neighbours while wearing a fluorescent orange vest saying "Litterer" would probably be highly effective.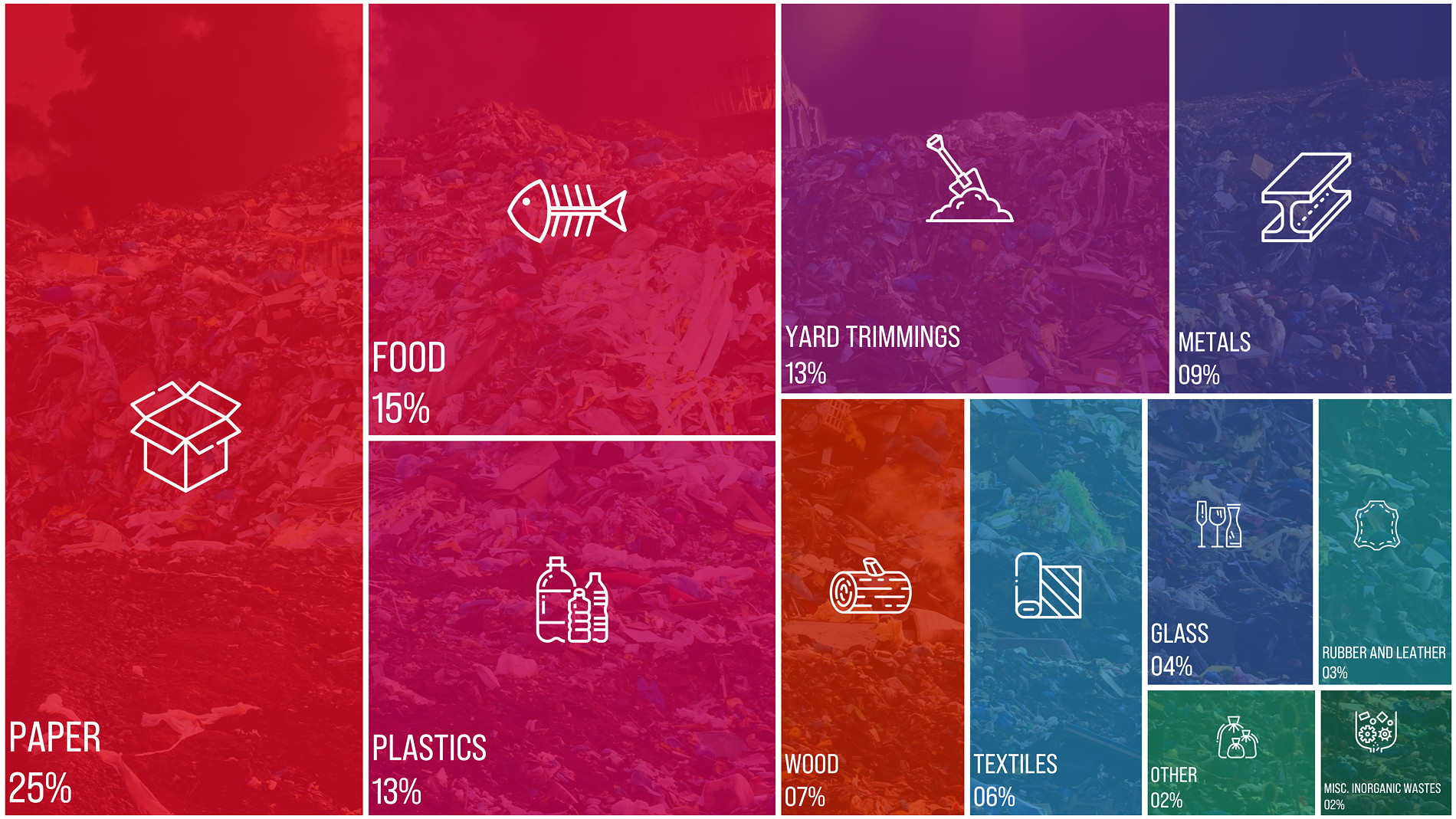 As mentioned, plastics are 13% of solid municipal waste. It has also been pointed out that building rubble is a huge contributor to solid waste but is not included in municipal waste numbers. The book Rubbish! states that paper, cardboard and rubble account for 50% of all solids in a landfill. This means that plastics are about 10% of the solids in a landfill. What other waste sources are there? Well, industrial waste is not included in the EPA numbers. How much industrial waste is there? I was shocked to learn that although no-one has a really solid number, it is generally said that municipal waste is about 3% of all waste whereas industrial waste accounts for the other 97%. This means that plastic waste is less than 0.5% of all waste. Why are we focusing 100% of our attention and money on plastics? While reducing waste is a worthy goal, we will not make any real impact as long as we keep ignoring the other 99% of the problem!
Conclusions
So, we have learnt a lot. Let's look back and summarize what all of this new information means.
Plastics like PE and PP are far greener than cotton, paper or biodegradable plastic (as proven by LCA)

Replacing them with sustainable or biodegradable options like paper, cotton or bioplastic harms would do 3-4x more harm to the planet (more CO2, more warming, more chemicals, energy and water used)

Reusable PP bags come out as the best solution, assuming they do get reused several times

Using plastics has significantly reduced the overall amount of waste

Only 13% of municipal waste and less than 1% of total waste is plastics but it commands 100% of the media attention
I hope that you found this page of some use. Some people will be happy to see so much solid, independent data. Other people will remain skeptical. If you are skeptical, I would ask you to try and remember how you formed the view you have now. Was it from some LinkedIn headline, YouTube video or FaceBook rant? If it was from an online article, did they quote a multitude of peer-reviewed scientific studies as I have done? Remember, what you read online is just an opinion unless it is backed by data. What you read here is the truth because it is supported by a great number of independent studies from around the world.
Disclaimer: I have made every effort to ensure that the content provided here is accurate. Please inform me if you find an error and send me any data you think should be included. It is the reader's responsibility to look at all the evidence available here and form their own opinion.
Plastics Reduce Waste Helping the Environment
Book Speaking Engagements:
Have an independent expert explain to your customers why plastics are the solution and not the problem
Chris can make your employees proud to work with plastics, rather than be ashamed
Dr. DeArmitt can help you push back against unjust attacks on your company
Showing the evidence can convince owners and shareholders that your company is on the right course
Presenting the science can help change public opinion and government policy